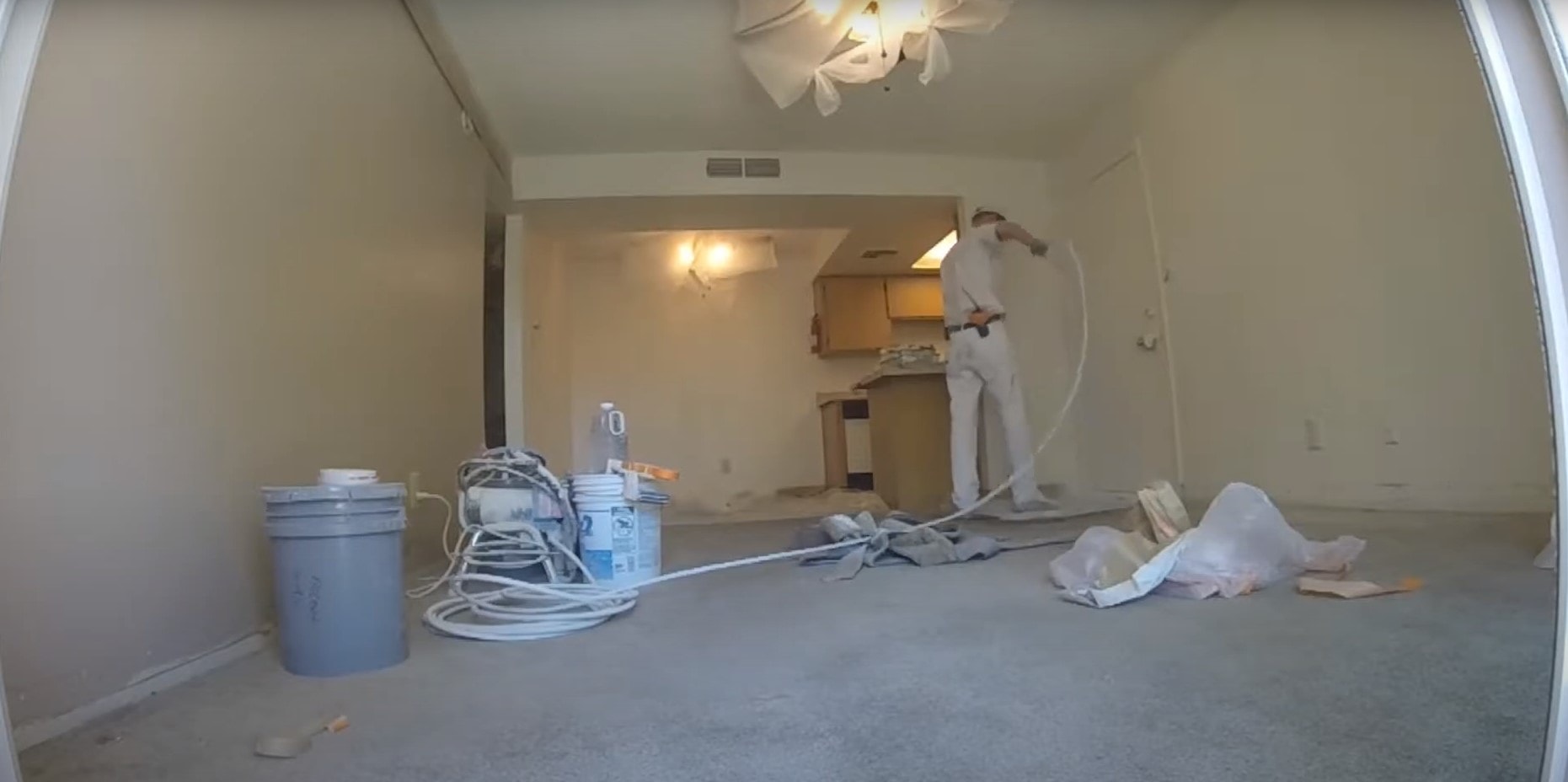 Experienced Apartment Painting Professionals – Auckland Wide
As an experienced painting company in Auckland, Your Auckland Painters have painted many an apartment in the city.There are many similarities to standard residential painting, but with the added complications of apartment building rules and processes that need to be adhered to. We make sure there's no angry building manager calling about a disruption, taking care to work within hours, limit noise and not block any access without prior approval.
Our painters always adhere to property manager building guide lines and understand how to work best within these constraints. We know how important it is to property managers and owners alike to have a commercial painting company that is trustworthy. Whatever the requirement, be it a simple repaint of a particular apartment following the tenants vacating the premises, or you are looking to refresh an entire complex, our team of professional apartment painters will get your job done correctly. The team take pride in offering a range of top-quality apartment painting services for tenants, owners, landlords and property managers. We also ensure that we always use high quality paint that is low odour and quick drying.
Our Painters provide the below apartment painting services:
Trim painting
Post-tenant painting
Ceiling painting
Pre-tenant painting
Single room painting
Single apartment painting
Textured ceiling painting
Textured wall painting