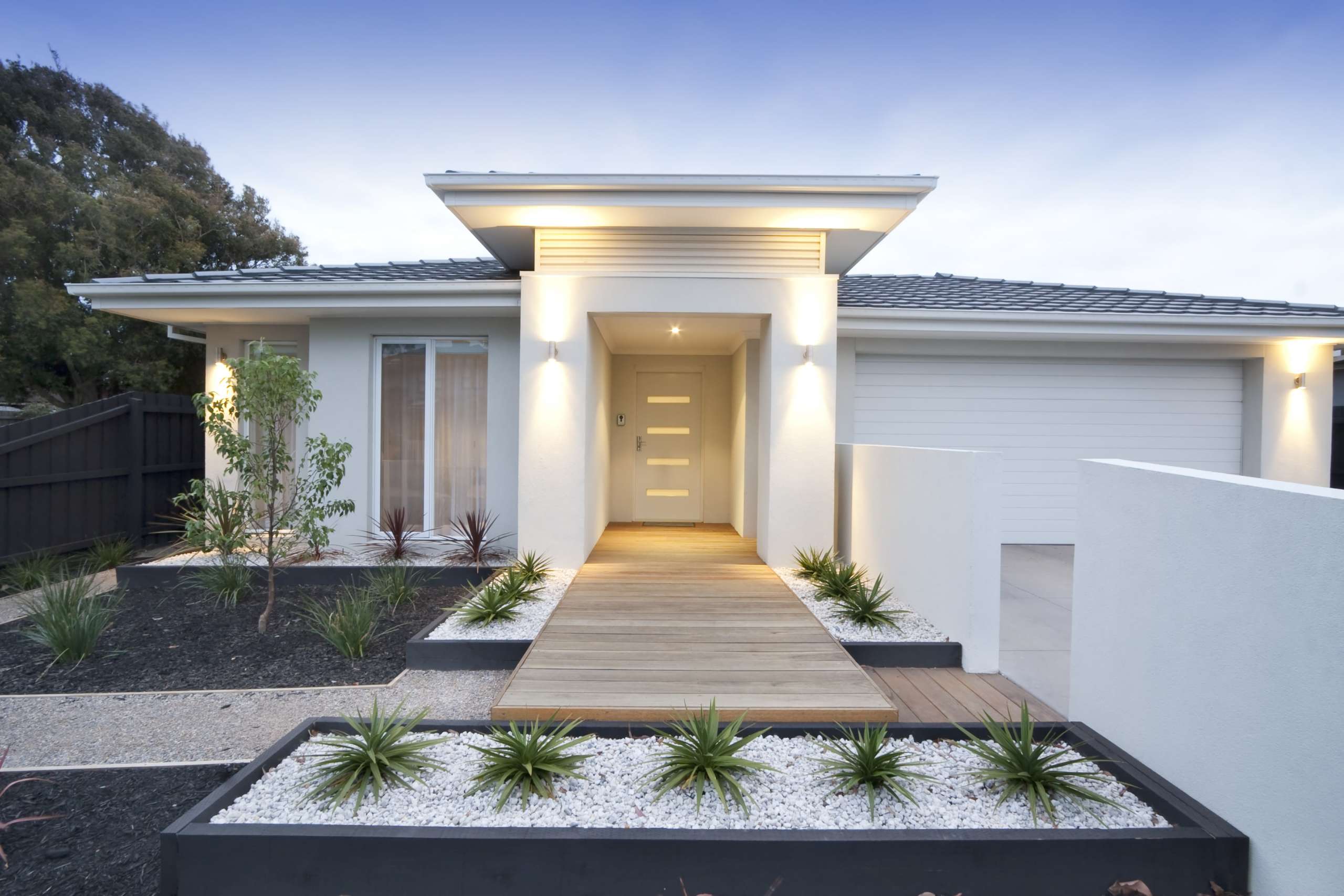 Your Auckland House Painter
Auckland's home exteriors suffer from constant exposure to New Zealand's harsh weather conditions, often experiencing four seasons in one day. Not only this, house exteriors are also under constant attack from mould and mildew. Both weather and mould cause damage to paint finishes over time which exposes the property to further damage and visually looks ugly. For most Aucklander's, our home represents our largest investment, so it's very important to keep the property looking sharp and well maintained. Our professional house painters will not only make sure your home is better protected from the elements but also refresh its aesthetic appeal.
Your Auckland Painters have painted a diverse range of Auckland houses, from new townhouses, to apartments, flats, standalone homes, new builds, bungalows, and colonial era villas. Our house painting experts pride themselves on having the experience and know how to correctly select and use the appropriate painting materials for your house. With every job we make certain that every surface to be painted is finished to the highest level of quality, ensuring details such as the paint being of uniform thickness, gloss level and so on. Our Auckland house painting service will make your home a beautiful place where you and your family want to live. With our house painters, you can trust the result will be professional and leave you satisfied with the result.
House painting Services Auckland Wide
Spray painting
Feature walls
Graffiti removal
Varnishing and staining timber
Villa painting
Paint stripping
Lead paint treatment
We can tackle any sized house painting job in Auckland
Regardless of the size of your painting job, Your Auckland Painters specialise in all types of residential house painting services. Providing the most affordable and best painting solution in Auckland. Because we guarantee our work, we make sure to only use the best quality products that can be sourced in Auckland, these include paint brands such as Resene and Dulux.
You will love our House Painting solution
Our reputation is everything, so we make sure on every work site to maintain a clean site, and on completion, ensure the site is in a clean and organised state. We will never leave you to clean up our mess! Once we feel we've completed the job to the desired standard, we conduct final site inspection with the project manager/homeowner. Going over the site carefully, ensuring that all aspects of the paint finish meets expectations. We place the customer at the centre of what we do, delivering excellent service every time.
If you need Auckland House Painting Services today give us call now for a Free no obligation quote.