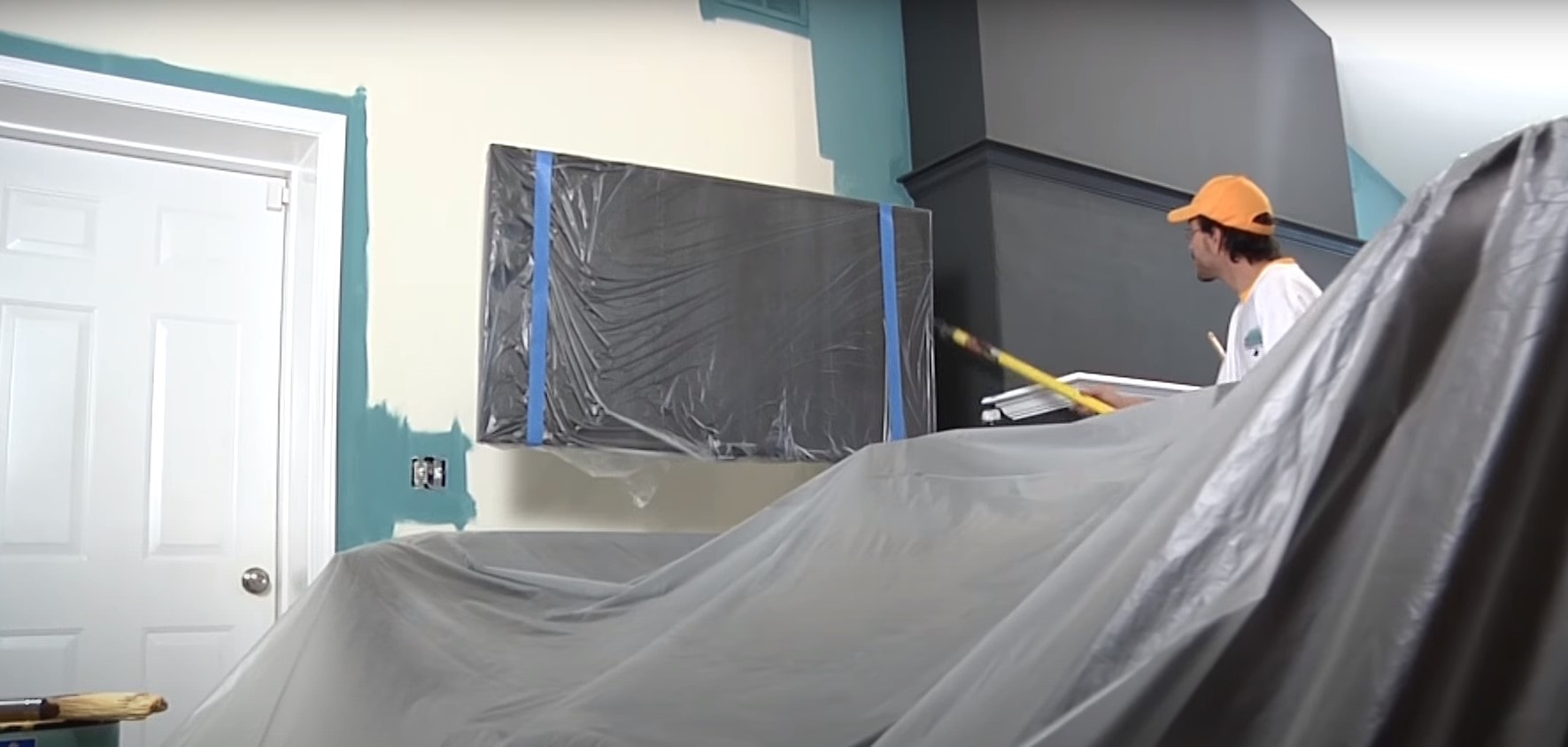 Auckland's Best Interior Painting Service
Painting is among the more affordable and efficient methods to upgrade the interior of your home. Whatever the reason for your painting project, be it a property refresh for sale, or simply to bring some colour back into your home, a contemporary paint finish solution is worth considering.
Trying to paint a house by yourself can be quite daunting. Because of this, it's often a good idea to engage a paint professional to tackle the task. So, if you are looking for professional interior house painting services in Auckland, give Your Auckland Painters a call to find out how we can transform your home's interior.
Our interior painting contractors know how important your property is to you, so our team of tradesmen work with you to help you protect it by taking every step to minimise disruption whilst we get the job done. We also take care to clean up the site at the end of each day to give you peace of mind. Prior to commencing our work, we will thoroughly cover all surfaces that need protecting from our work. The kinds of items we cover are window frames, furniture, joinery, lighting, power points, flooring, door handles etc. With our interior painters working in people's homes daily, we understand how much of an interruption our work can be. We take measures to work with your lifestyle as much as possible with a project plan created around your needs.
Interior Painting Service Includes:
Colour Selection

At the onset of your project our professional interior house painters will discuss colour options with you, reviewing colour catalogs to find your preferred paint option. To ensure we provide a quality finish every time, ideally, we only use high quality paint products like Dulux and Resene.

Site Preparation

At this stage, our interior home painters will prepare the surface to ready it for painting. This includes the filling of cracks and holes, and the sanding of scuff marks. It's crucial that this stage of the painting process is done very well as any marks left will show up easily later. See here for more detail on our Paint Stripping service.

Painting Stage

Here our professional interior painters will apply the layer(s) of paint and primer as per the project plan. The goal being to finish the surface to your specifications without defects.

Post Paint Clean-Up

Here the team of house painters will remove any masking, vacuum up debris, return furnishings to their original locations, and carryout a general site clean-up, taking away rubbish, equipment, and paint.

Site Inspection

Following our supervisor's final check, we engage the client to assess the work done for final sign-off.
If you are seeking Auckland's best interior painters, then look no further! Call now to find out the cost to paint a house interior in NZ. You will find our high-quality interior painting service very affordable compared to other options.