Auckland's Leading
Painters
Affordable and expert painting professionals.
Give us a call today to see how we can help you!
Call Now
Please attach plans & documentation
Submit Enquiries
Looking for Affordable Commercial Painters in Auckland? Your Auckland Painters has the people, experience, and skill to meet all your commercial and industrial painting requirements. Our team has worked on a wide range of commercial projects like supermarkets, industrial…
We understand the time and effort it takes to make a stunning and beautiful paint result for your home. We are dedicated to providing Auckland's best house painting service.
Roof painting is a challenging and dangerous task that's best left to the professional roof painters. Our team of painting professionals have many years of roof painting experience, helping many a client through their roof painting project.
Welcome To Your Auckland Painters
Your Auckland Painters is one of Auckland city's leading painting companies. We can take on any painting job, be it house painting, commercial painting, or roof painting to name a few of our Auckland painting services.
Reliable high quality results
Safety and environmentally focused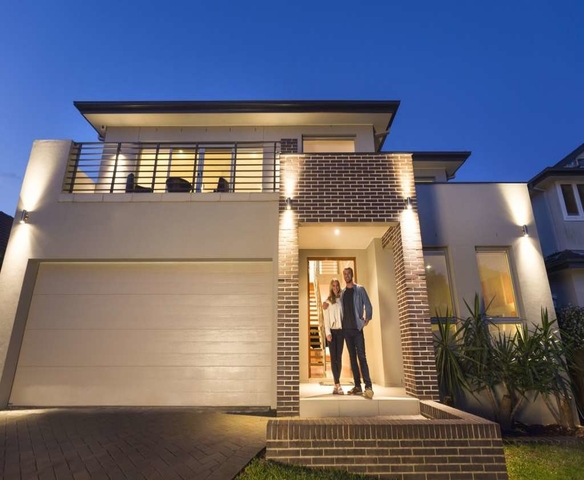 Why Choose Our Painting Services?
Your Auckland Painters provides superior and affordable painting services throughout the Auckland region and beyond. We love house painting and pride ourselves on our excellent customer service and high quality workmanship, and thrive on the positive feedback our clients pass on!